Generac Generator Installation
Premier Generators is a Generac Power Pro Premier dealer, offering comprehensive Generac generator installation and service in Tennessee. We specialize in delivering best-in-class power solutions for both residential and commercial needs. Learn more about our generator installation services and how we can help you achieve uninterrupted power for your home or business.
Why Choose Generac Home Standby Generators?
When it comes to reliability and cutting-edge technology, Generac is a leading name in the generator industry. Opting for a Generac Home Standby Generator is more than just choosing a power source; it's an investment in peace of mind and security for your family. These generators are designed to automatically kick in the moment there's a power outage, efficiently running on either natural gas or liquid propane. With Generac, you are assured of consistent, worry-free, and efficient backup power. Our generator installation Tennessee service ensures that you'll have the perfect Generac system tailored to your needs.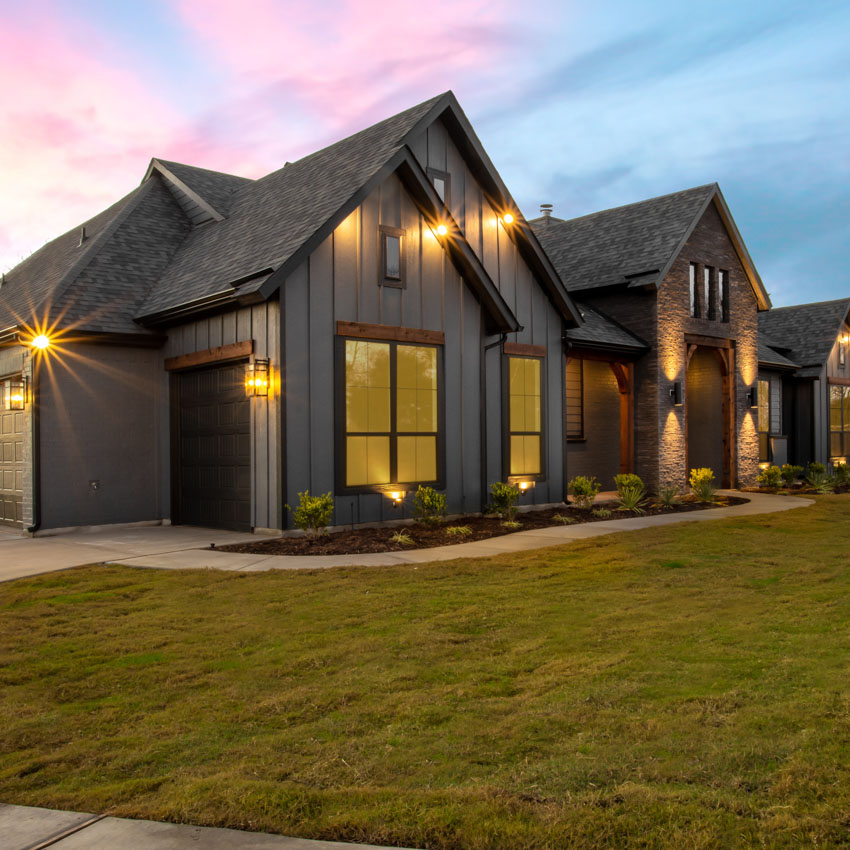 Generator Installation Services & Transfer Switches
One of the overlooked aspects of a high-quality generator installation services setup is the transfer switch. These switches allow seamless transitioning between utility power and generator power, preventing any interruptions. Generac offers robust transfer switches that are versatile enough for both residential and commercial applications. Whether you want an automatic or manual transfer switch, we've got you covered. Our generator installation services extend to making sure that the transfer switch is appropriately installed and set up for optimal performance.
Generator Installation for Tennessee Businesses
Generac doesn't just offer solutions for residential properties; we understand that businesses need reliable power to function smoothly. Our range of business standby generators are adaptable to various commercial applications. From small generators perfect for retail stores and offices, to larger systems that can power manufacturing plants and data centers, Generac offers unmatched versatility and reliability. Secure your business operations with a Generac generator. Our team of experts will provide end-to-end generator installation services, ensuring your commercial property is equipped for any power challenges.
Frequently Asked
Questions
Generac Home Standby Generators can run on natural gas or liquid propane.
Generac Home Standby Generators are designed to start automatically within seconds of a power outage.
Generac provides solutions for a wide range of businesses, from small convenience stores and offices to large manufacturing facilities.
Yes, Generac systems can be customized to back up either your whole house or just essential items like heating, cooling, and refrigeration.
Absolutely, Generac systems can be configured to back up either your entire home or just essential systems like heating, cooling, and refrigeration.
A Word From
Our Clients
Our esteemed clients in Tennessee and beyond vouch for our unmatched generator service Tennessee standards. Hear directly from them!
The installation of my generator and 2 transfer switches was flawless!! The crew was professional, courteous, and extremely knowledgeable. The work they did was top notch & one of the cleanest electrical installations I have had. They competed the work quickly, approx 3.5 hrs, & left the site spotless. Couldn't be happier!!!! I HIGHLY recommend Premier Generators!! Thank you Premier and team!!!
Mark C.
We'd only been in Tennessee a week or two when we had a storm that brought a limb off the neighbor's tree onto a power line. We lost electricity for a few days, and our hard drive and router were fried. We didn't realize that ours was the only house affected. I discovered that we could survive two weeks without television and a computer, but we're never doing that again. We got something for the new house: a generator and two whole-house surge protectors! Justin, and his team from Premier Generators, quickly and efficiently installed a generator that ensures we will never be without power again. We are so happy with our purchase, and hope we never have to use it. But we're ready if it happens again!
Michelle C.
I've had my generator for about 5 years and the installation was very efficiently accomplished,,, the annual check up is always done in a timely manner. The folks who come out are always very pleasant and very knowledgeable.... We recently had our first situation that required an unexpected service need and this was handled the same way,,,, quickly and with courtesy... I can't recommend these folks highly enough.... They've provided me with years of peace of mind knowing I'll have power in any situation.
Jackie W.
Our Generac Generator was installed this week. The technicians arrived on time and were the most pleasant people. Their first steps assured us we were in good hands. They were efficient, knowledgeable, team players, gladly answered all our questions and obviously took a lot of pride in their job and their company. From the beginning meeting with the sales rep. Aaron, who is another asset to Premier Generators, to the installation, and all the technical help from the knowledgeable ladies in their office, this is a smooth working organization who sincerely care about their customers. We highly recommend Premier Generator
Nancy B.
The installation team was on time, professional and did a great job overall. Very happy with the service, start to finish! We've had our Genera for a year now and it performs very well. It's come on within 10 - 15 seconds during the outages we've had. I can strongly recommend Premier Generators!
March F