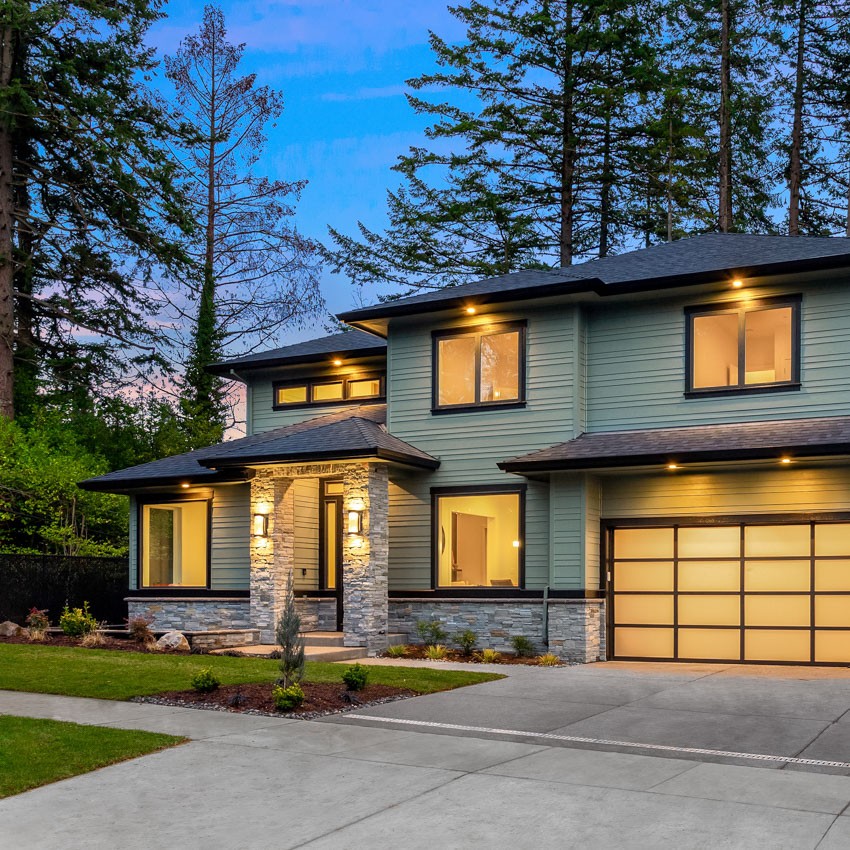 #1 Generac Home Standby Generator in
Crossville, TN
Welcome to Premier Generators, your go-to Generac generator dealer in Tennessee and the leading authority in new Generac home standby generator sales & installations. Partnered with the universally trusted Generac, we ensure optimal power solutions tailored to your needs. If you're looking for the best generator service Tennessee offers, look no further. With our dedication to delivering the best power solutions tailored to your needs, our technicians stand apart, bringing factory-certified expertise for unparalleled service quality.
Decades of Expertise
The foundation of Premier Generators is built on years of hands-on experience, starting from the 1990s as Jeff Woods Construction. With each passing year, we've honed our skills, adapted to industry changes, and continuously enriched our service offerings.
Certified Excellence
Being a factory-certified Generac generator dealer isn't just a title; it's a responsibility we take seriously. It means rigorous training, staying updated with the latest in the industry, and ensuring that every service or product we provide meets the highest standards.
Dedication to Satisfaction
We go beyond being just a Generac generator dealer at Premier Generators. Our unwavering commitment is to consistently surpass expectations, ensuring that every interaction, service, and product ultimately results in the highest level of customer delight.
A Word From
Our Clients
Hear how Premier Generator can give you peace of mind and keep your home powered!
Premier Generators of Tennessee is wonderful. Their service technicians are professional and courteous and always on time for their appointments. We are so glad having them service and maintain our generator.
John C.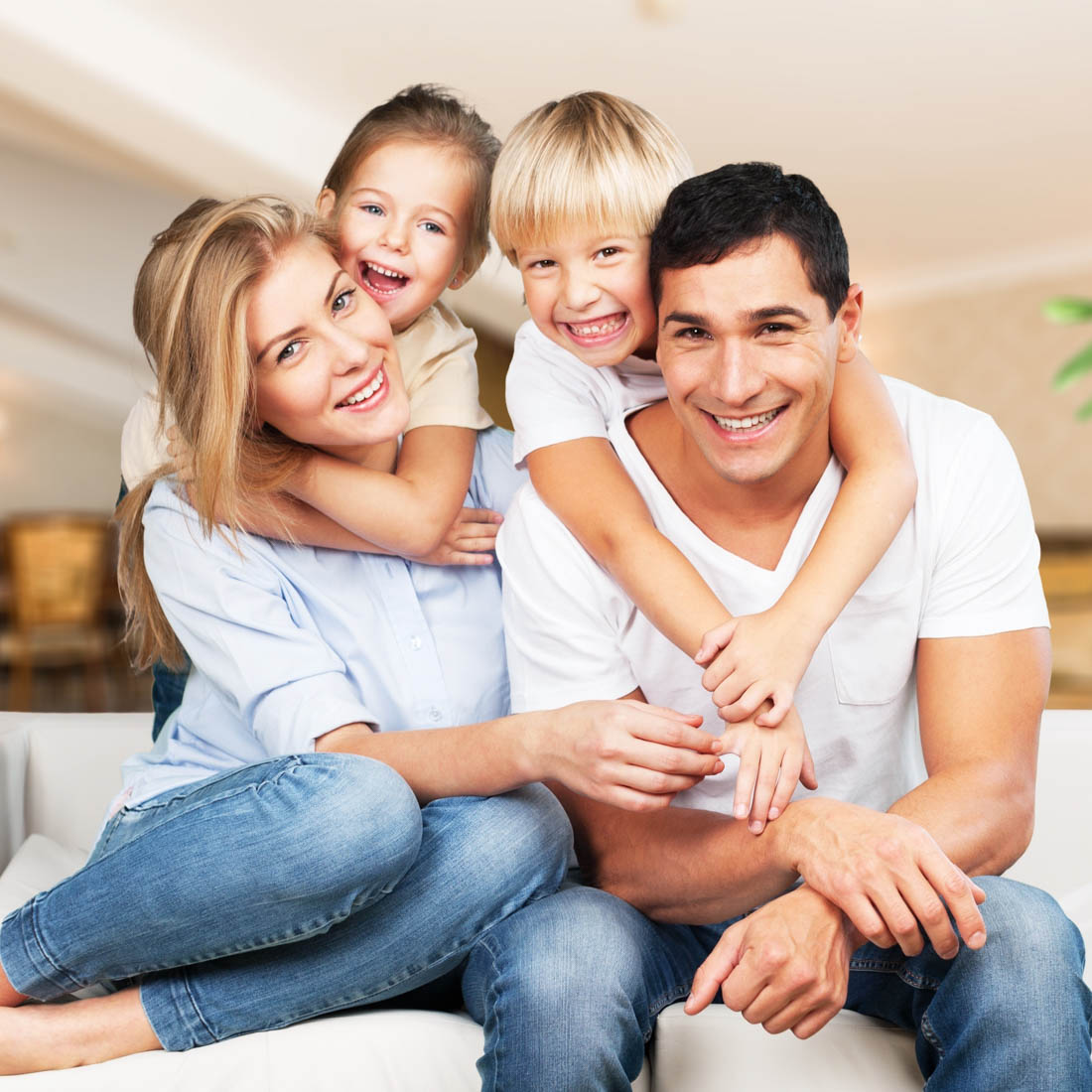 I've had my generator for about 5 years and the installation was very efficiently accomplished,,, the annual check up is always done in a timely manner. The folks who come out are always very pleasant and very knowledgeable.... We recently had our first situation that required an unexpected service need and this was handled the same way,,,, quickly and with courtesy... I can't recommend these folks highly enough.... They've provided me with years of peace of mind knowing I'll have power in any situation.
Jackie W.
We'd only been in Tennessee a week or two when we had a storm that brought a limb off the neighbor's tree onto a power line. We lost electricity for a few days, and our hard drive and router were fried. We didn't realize that ours was the only house affected. I discovered that we could survive two weeks without television and a computer, but we're never doing that again. We got something for the new house: a generator and two whole-house surge protectors! Justin, and his team from Premier Generators, quickly and efficiently installed a generator that ensures we will never be without power again. We are so happy with our purchase, and hope we never have to use it. But we're ready if it happens again!
Michelle C.
From the
Premier Blog
Dive into a world of knowledge about Generac home standby generators, maintenance insights, industry updates, and more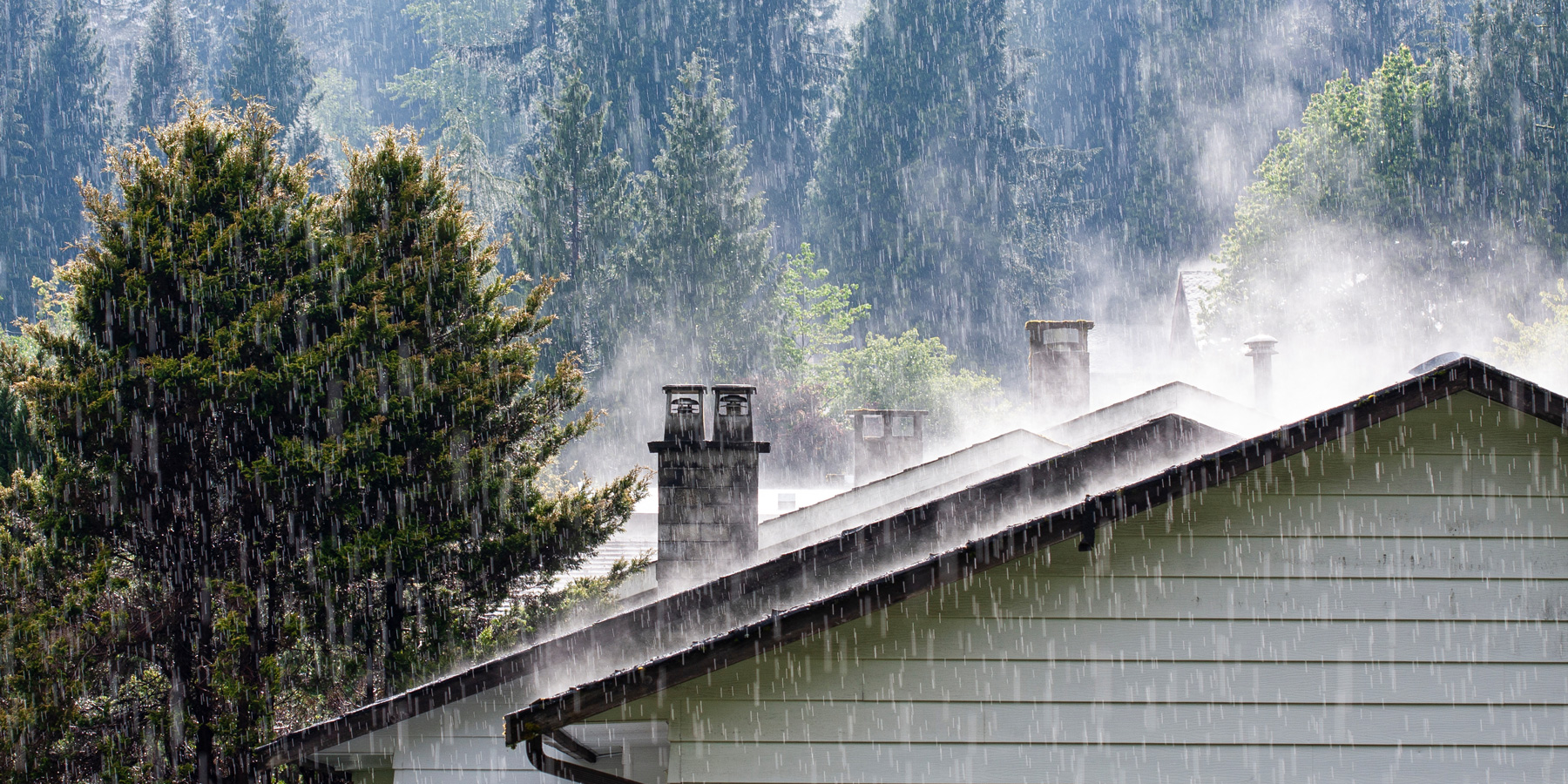 Generators
The Importance of Backup Generators in Tennessee's Unpredictable Weather
Tennessee's weather is nothing if not unpredictable. From severe thunderstorms and tornadoes in the spring and summer to icy winters...